Reiki Session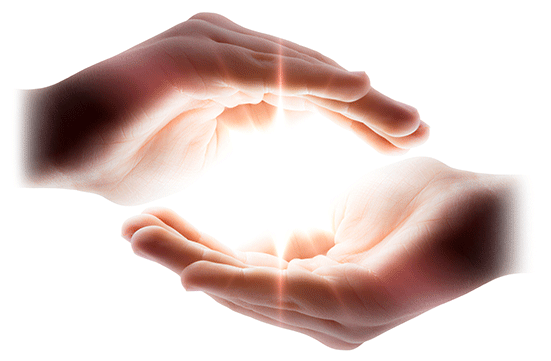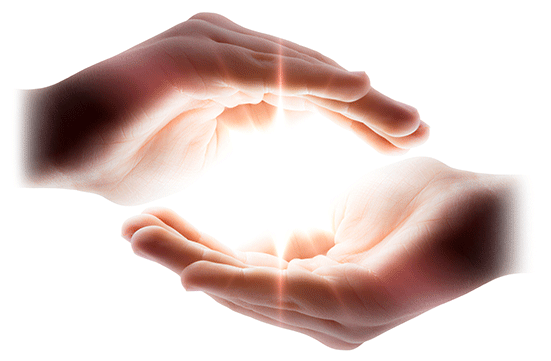 Reiki Session
Reiki is a healing technique based on the principle that the therapist can channel energy into the patient by means of touch, to activate the natural healing processes of the patient's body and restore physical and emotional well-being.
Some of the benefits of Reiki during pregnancy and labor are:
Reduces fatigue
Stimulates healthy development
Addresses Pain
Facilitates a close bond between newborn and mother
Reduces postpartum depression
Accelerates healing after delivery
Balances colic
Helps with milk and formula absorption
Reiki sessions typically last between 45-60 minutes. Mini sessions available as well as distance sessions. Reiki is very safe for pregnant woman and children.